After a cold but predominantly dry week, Saturday will offer a brief respite from the cold before the chill and snow return to the Colorado Front Range on Sunday. A large ridge remains anchored over the West Coast, and this ridge is responsible for the dry weather in California and is enhancing the fire weather conditions there.  Colorado is located on the east side of this ridge which has kept us in colder northwesterly flow. Generally, northwesterly flow spells drier weather for the east side of the Continental Divide. However, a piece of shortwave energy embedded is this flow will slowly track from the Pacific northwest to a position near the Four Corners by midday Sunday.  A cold front associated with this system will pass through Colorado Saturday night. Behind it shallow upslope flow will develop east of the Continental Divide up to about 10000 feet. Models have been progressively showing more precipitation with this system. There are some jet dynamics in the mid and upper levels of the atmosphere associated with this system and that coupled with the upslope flow should produce a period of light to sometimes moderate snowfall. Temperatures will also be cold on Sunday with highs only in the teens. I think snow ratios will top out between 15:1 to 20:1 (that is 15 inches of snow per 1 inch of liquid). With models showing between 0.25 inches and 0.5 inches of liquid precipitation with this storm, snowfall should be in the 3-6 inch range, with some possibly higher amounts. Here is the GFS total precipitation through Tuesday morning: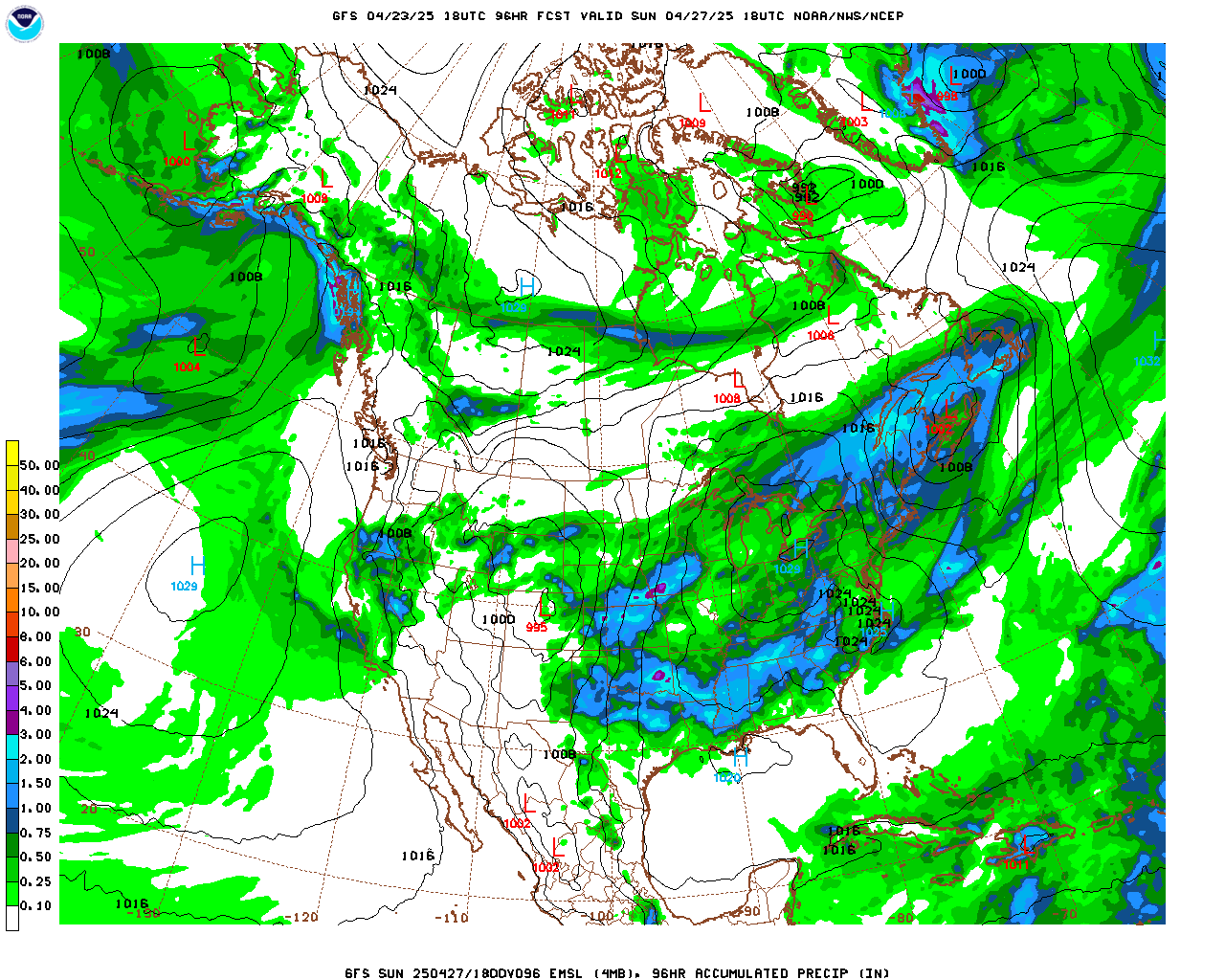 Here are the totals from the NAM model: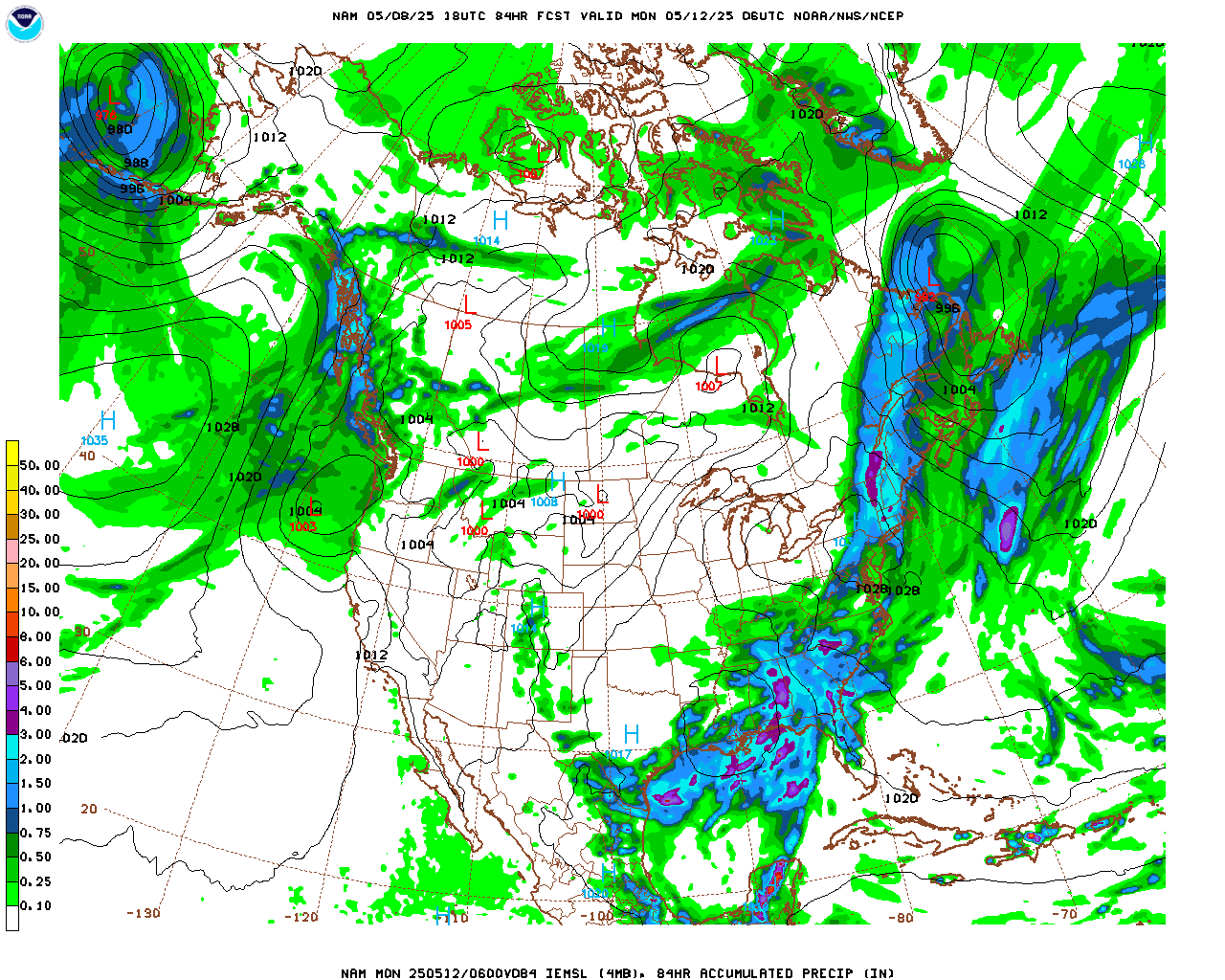 I suspect that with the ground now being cold, roads will ice up quickly on Sunday making driving tricky.
Temperatures will moderate next week. We will likely see highs in the 40s F by Wednesday and Thursday.
Enjoy Saturday. It will be your chance to get outside before the chill returns!